Dependability & Creativity
Relationships built by trust and backed by 89 years of transportation expertise
Regardless if you're a customer or a carrier, you can expect a partnership rooted in honesty and a commitment to serve that honors our founder's legacy. We're setting the bar higher today, tomorrow and into the future.
You can breathe easy knowing we're not being primed to sell. We're here for the long haul.
Industries we serve for success
With over 85 years in the agriculture industry, you can rest assured knowing we understand your industry on a deeper level.
Your automotive business relies on just-in-time operations to drive down costs. That's why we take a collaborative, lean process approach to help maximize your profits.
High dollar products take a high dollar approach. With robust insurance levels and a stringent carrier vetting process, electronics customers can have extra peace of mind when shipping with Stutsman. 
Whether it's by air, by sea or by rail, our team of freight forward specialists provides logistics solutions for domestic and international clientele. 
Regardless if it's three pallets of craft beer or 3,000 annual loads of ice cream, our strict adherence to food grade trailer expectations helps us ensure your sensitive freight will be covered on-time and in full.
As a packaging manufacturer, you need real-time visibility and control of day-to-day freight operations. Our tech-enabled services give you the power to check both of those boxes. 
Finding you the most effective, cross-company solutions while navigating unique logistics and supply chain challenges is how our retail logistics experts meet customer needs.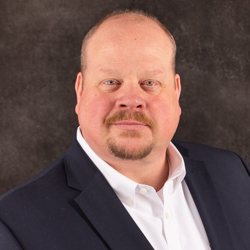 Andy Berry
Vice President of Logistics Services
Scott Stiller
Ben Dombroski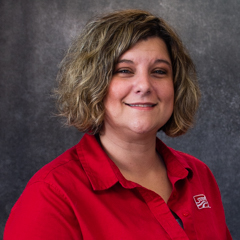 Heidi Smith
Carrier Development
Manager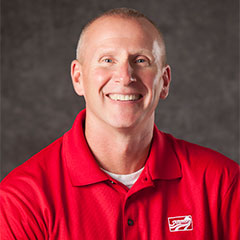 Brian Eichelberger
Where we are
Our Midwest roots run deep but our team members can be found throughout the U.S.
Give us a call to review your logistics needs.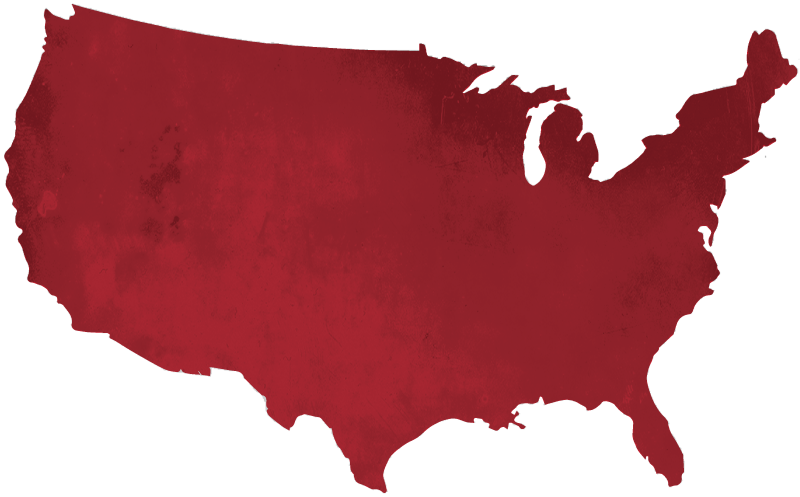 Serving to help others succeed
While running his normal milk route in 1934, Eldon Stutsman's neighbors started asking him to bring supplies back from town. With a desire to serve others, Eldon was glad to oblige. The requests kept coming and a feed distribution business was born. Fast forward to 2012, an opportunity to serve others through a logistics service presented itself; Stutsman Logistics was formed.
The cornerstone values Eldon built the business around continue today. Rooted in service, honesty and integrity, Stutsman Logistics honors those values with an unwavering commitment to serve customers, carriers and employees for success.
"The success of this company is due to not only its employees, past and present, but also from a set of principles, a philosophy, a way of doing business."
Set the Bar Higher | Take the Lead | Radiate Enthusiasm
Instill Authenticity | Value Collaboration | Exceed Expectations
Stutsman Holdings
What started as just a man and a truck, is now a diversified, fourth-generation, family-owned company. The leadership and financial backing of Stutsman Holdings has allowed us to grow at a healthy pace that honors our legacy and provides you the reassurance that we're here to serve for success.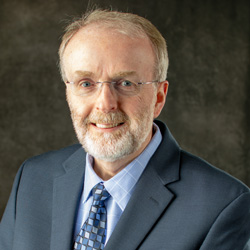 Scott Szymanek
President &
Chief Financial Officer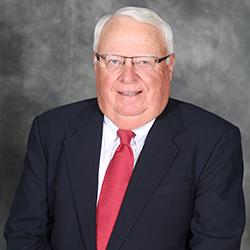 Ron Stutsman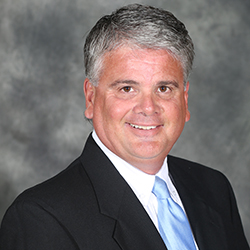 Scott Stutsman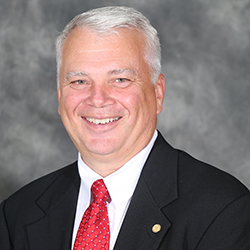 Mark Stutsman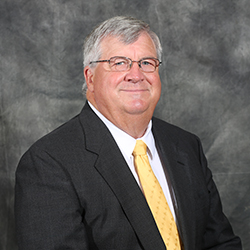 Roger Slaughter